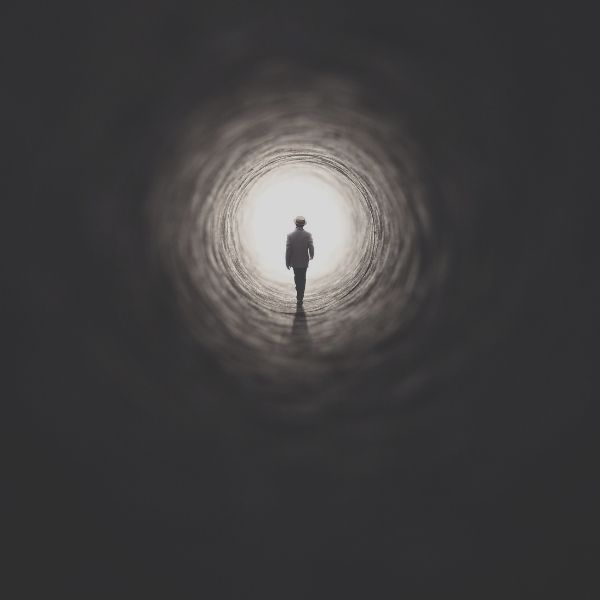 A Message Awaits You. Chat with a Psychic Medium Today
A medium is someone who can communicate and receive messages from the deceased. When we die our spirit lives on, and a medium has the ability to bridge the gap between the physical and spiritual realm. A psychic medium will deliver a message of guidance from beyond.
Chat with a Talented Medium Live Today. Register For Free Here.